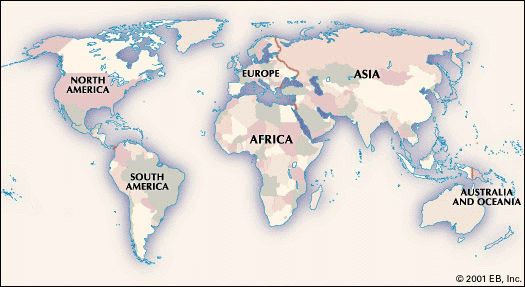 Alderich Informationszentrum GmbH is a sports information provider, convering fixtures, odds, result and news.

Our Team of analyst gathers and delivers, fast and accurate information to support your needs 24 hours a day, 365 days a year.

At Alderich we offer a full range of products and packages for our clients in the sport industry and also individuals.

You can rely on ALDERICH to put you ahead